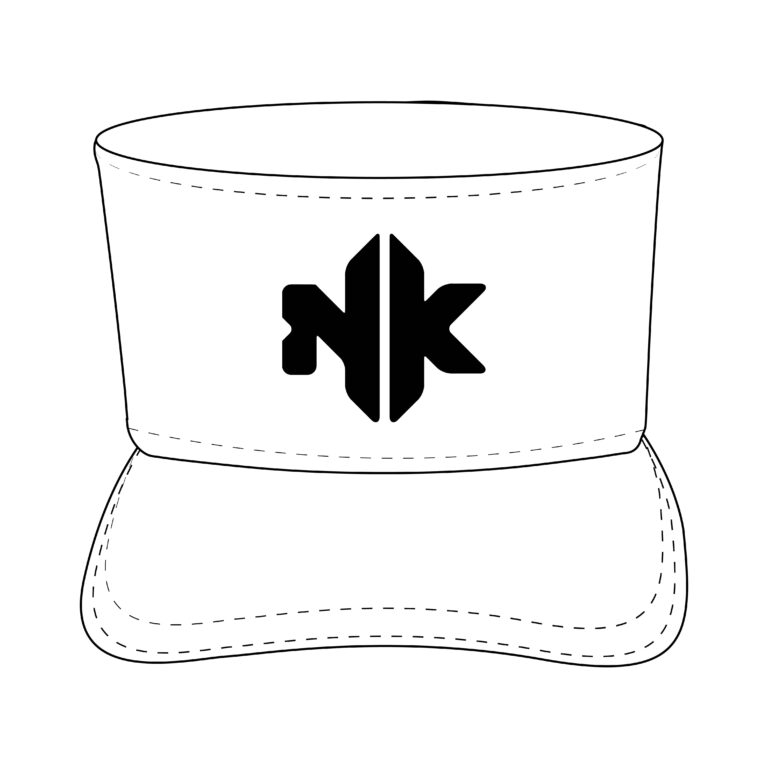 The name: Nova Kapitano
Nova Kapitano draws its inspiration from those who like to adopt a style reflecting their individuality, their authenticity and their audacity.
Its creations highlight people who like to stand out with a creative, original and daring style.
Artists, Adventurers, Committed people, Street style people, Nova Kapitano showcases your rebellious spirit and daring attitude.
The designer:
A citizen of the world above all, a world that needs people with daring and committed personalities. Nova Kapitano wishes to reflect this spirit.
The creations in this collection are the fruit of numerous meetings, experiences and cultural exchanges experienced during various journeys and wanderings. I hope you will be appealed by the spirit of our project.
                                                                                                   Oto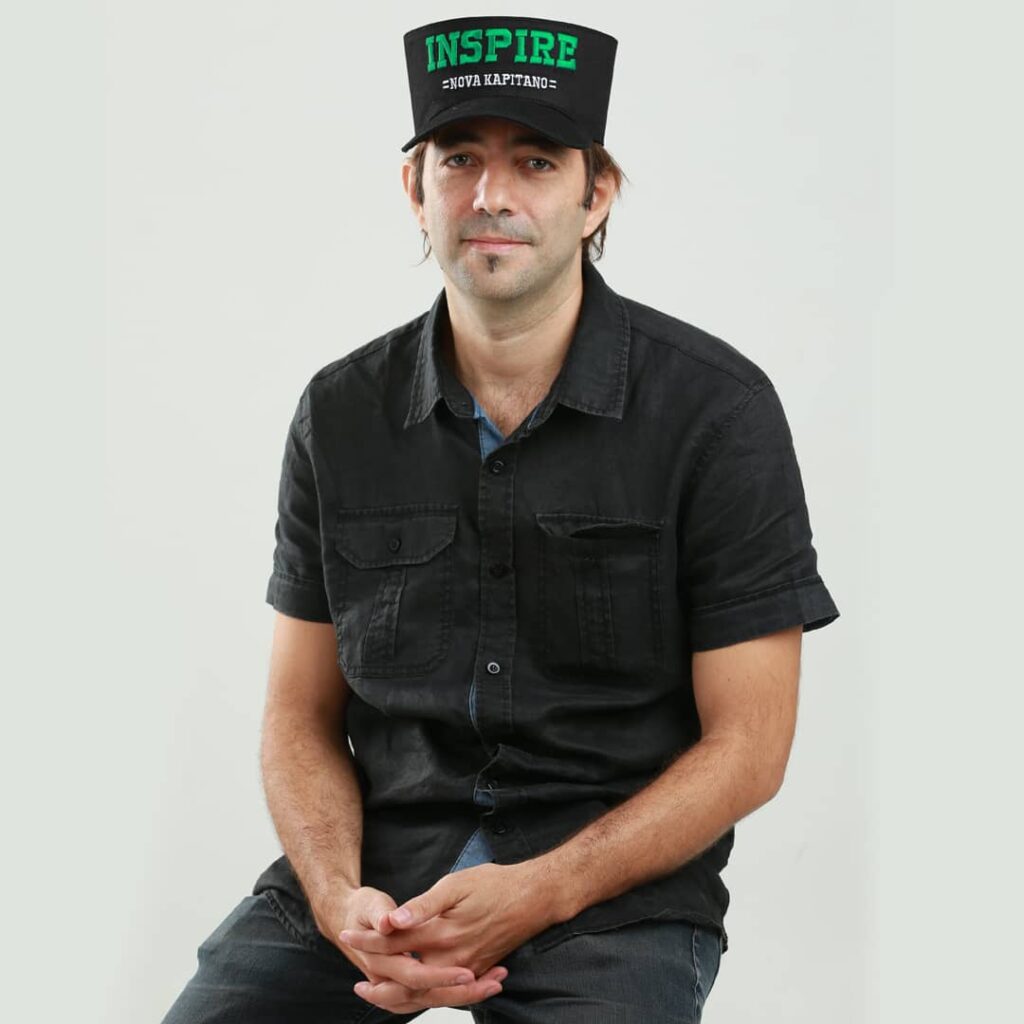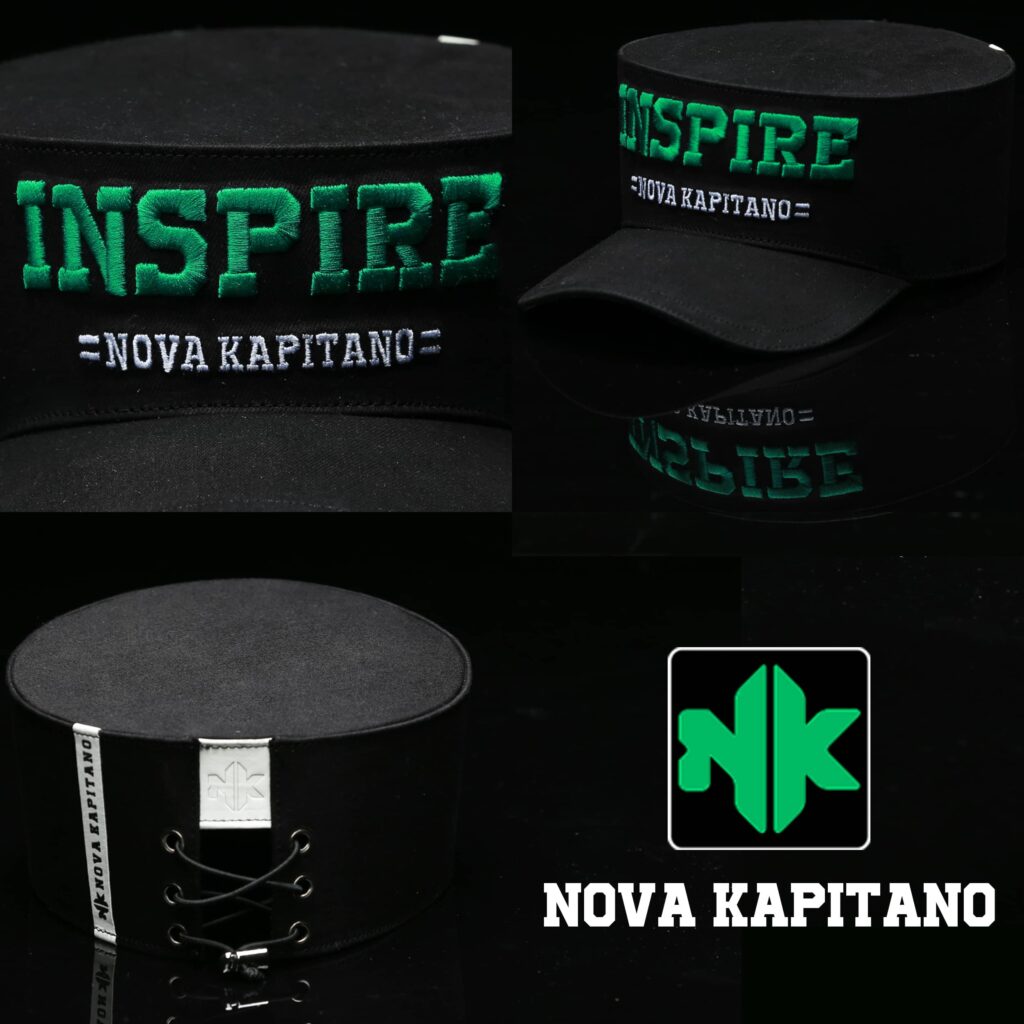 The quality:
The designer takes advantage of more than 10 years of experience in leather goods and headgear to take special care in the creation of each model. The soft materials used and the stylish adjustable elastic back, used for military shoes, high boots or boxing gloves, will bring you optimal comfort.